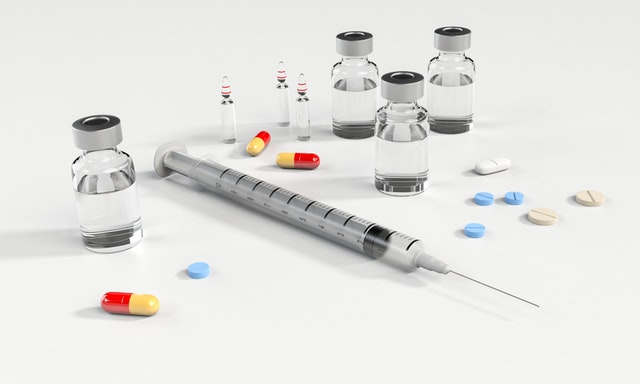 In order to maintain high levels of efficiency within a healthcare organisation, the inventory must always be equipped with the necessary healthcare equipment. Contrary to popular belief, doing this job takes a certain degree of skill, not to mention knowing the ins and outs of the pharmaceutical industry.
As the job title suggests, a medical equipment sales rep is a sales expert who advertises their company's devices to various facilities, including hospitals, aged care homes, and clinics, to name a few. These devices can range from syringes to dialysis machines. Therefore, if this is a field that you are interested in, you should take the time to know about the fundamentals associated with the job. Let us look at some of them below. 
Challenges
While having a job in this field can be very rewarding, it is similar to any other situation, and that means it also comes with its fair share of challenges. Travelling ranks very high on the list, seeing that you may need to move around a lot to increase product awareness. There is also the issue of managing your time well to fulfil the day's requirements and meet various quotas. A sales rep's income is usually connected with their volume of sales, which means that if you had issues meeting your targets in a given time, you could expect a reduction in your salary. 
Educational requirements
Given that this job comes typically with a five or six-figure salary, the proper qualifications are a must. Matter of fact, people interested in this line of work can be found in undergraduate programs that are directly or closely related to the job such as health sciences, business, and sales.
Nevertheless, it is an excellent place to start and seeing that knowledge of medical equipment will be a requirement. Others will choose to tinker around with other related programs like biotechnology, for example. Over the years, the industry has become competitive to a point where many of these skilled professionals are going back to med school to further their education to become more proficient. 
Mandatory skillset
When it comes to the subject of sales, staying at the top of your game will have a significant part in whether or not you keep your job. Given the aggressive nature of the industry, certain traits are must-have if you plan on staying in the field for a long time. While some people believe that being a sales rep is an easy job because it is all about closing the deal, it is very demanding. First of all, you must have detailed knowledge of your products and having social skills will also play an important role. Bear in mind that you are still dealing with people, so being able to listen actively will better prepare you in meeting the needs of potential clients while gaining their trust.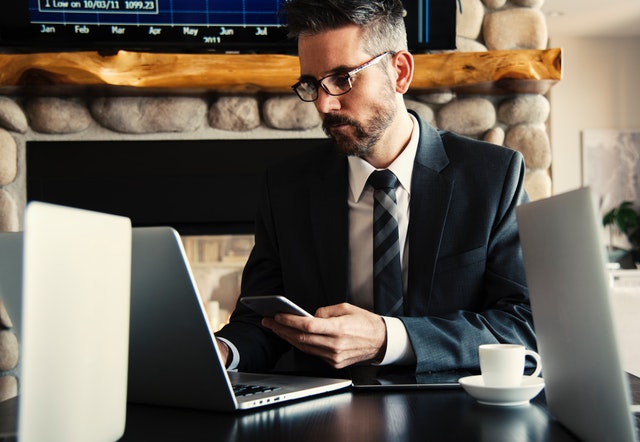 Main responsibilities
When you think about it, people who have a career in sales do not have many "regular" days. Given that you may have to travel a lot, meet deadlines, deal with new and existing customers; every day will bring a new surprise. The duties of a medical equipment sales rep can change on any given day based on factors such as demand and supply. Even with that in mind, there are still a few essential tasks that come with the job such as meeting medical executives, doing presentations with demonstrations, tracking orders, meeting targets, building client relationships, updating clinical data and keeping an eye on the competition. 
In closing, it is safe to say that being a medical equipment sales rep is a cut-throat business, but still very rewarding. After reading through the details, you should be able to approach with a better understanding and develop the potential to do very well.