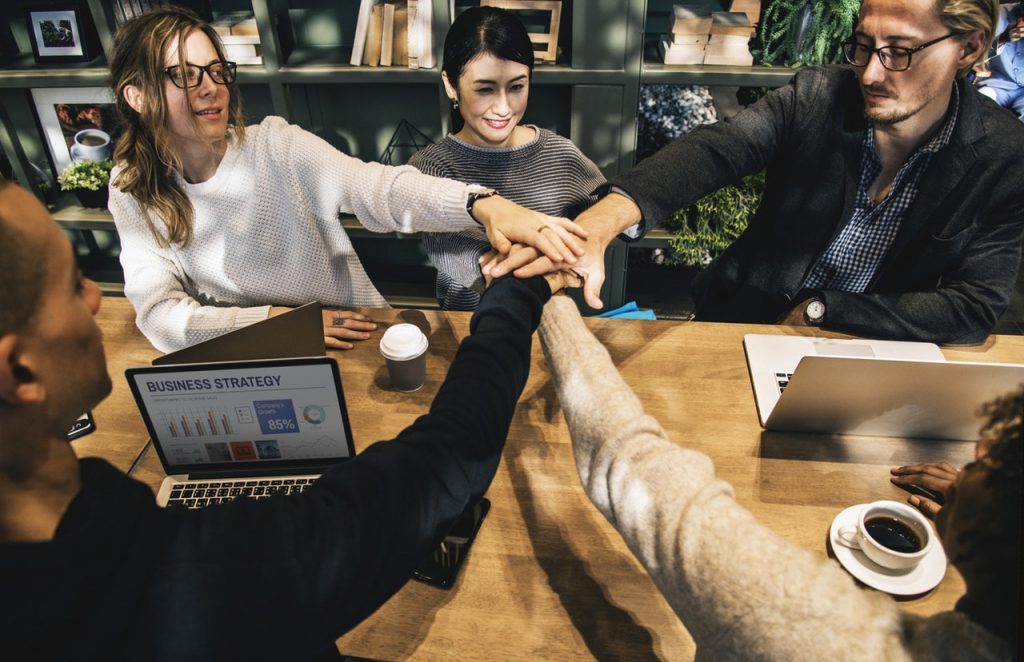 Technological advances have paved the way to the evolution of a new kind of entrepreneur – the "nomadic entrepreneur." Imagine a life traveling around the world – visiting a new town every day. You sleep in one city and wake up in another the next day. It would be nice to experience such on a holiday, but what if it was part of your job?
There are many opportunities to earn online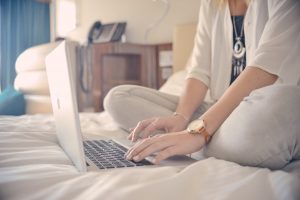 while traveling. There are various ways to become profitable in social media, blogging, affiliate marketing, and online stores. Because of these new opportunities, many individuals are transitioning to become location-independent – thus, the term "digital nomads". This "trend" is not only for the newcomers. Even established businesses are making the switch and have fully embraced the idea of becoming more mobile.
New opportunities and different forms of employment have opened with the help of the internet. The Internet's capabilities allowed people to combine work and seeing the world. As a traveling digital nomad, your foundation begins with your website. Many startups will have enlisted a skilled website designer to give them a strong foundation. The benefit of affiliating with a reputable web agency, is the ongoing support – your business might depend on it!
Actually, the term "digital nomad" is overused and is frequently associated to travelers who get by with smaller incomes and often look for cheap accommodations. But today, it can also mean a lucrative career combining power and freedom to travel without time constraints. If you Google it, you will be surprised to find an abundance of business success stories which have all been prepped while the individuals are on the plane or on the road.
This lifestyle allows for freedom, but like all businesses, there is risk involved. Where possible, it helps to have an investment property strategy in the area you most consider home. Property investment will generate income and provide you with a contingency plan if the business declines.
A digital nomad worth following is Kisha Mays. She is the founder and CEO of Just Fearless. Her company helps women entrepreneurs expand into international markets. Seventy percent of her year is spent managing her team while crisscrossing Malaysia to Singapore to Italy to India. Her team consists of 17 staff and freelancers. You will be amazed to know that her company's annual revenue was around $US 5 million for 2015
and her take home was about 75% of that amount due to low overhead costs of running her business. Another thing about being nomadic is that all her living and transportation expenses are tax-deductible. She advises aspiring digital nomads to hire freelancers, outsource, and allow to work-from-home, or the office.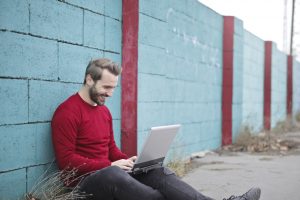 Another individual to reckon is Scott Leonard. He grew up sailing and it has been his long-time dream to head off into the sunset with his family. Professionally, Scott runs a financial planning firm. In order to merge his passion in sailing and providing for his family, he sold his home to buy his boat and did the same thing with most of his belongings. He was then set to prepare his employees. Since then, he has been managing his financial firm from the seas for three years.
As expected, his clients were nervous at the time he set sail but his company, Navigoe has been progressing at the same time. He flies back for ten days every quarter to meet with clients while the rest of the year is spent aboard or off exploring with his family. From 100 or so clients, Navigoe is now a thriving company with 125 clients, six employees, and an annual revenue of around $US 2 million.
By now, you must be itching to know just how to do it – how to travel while still make a living.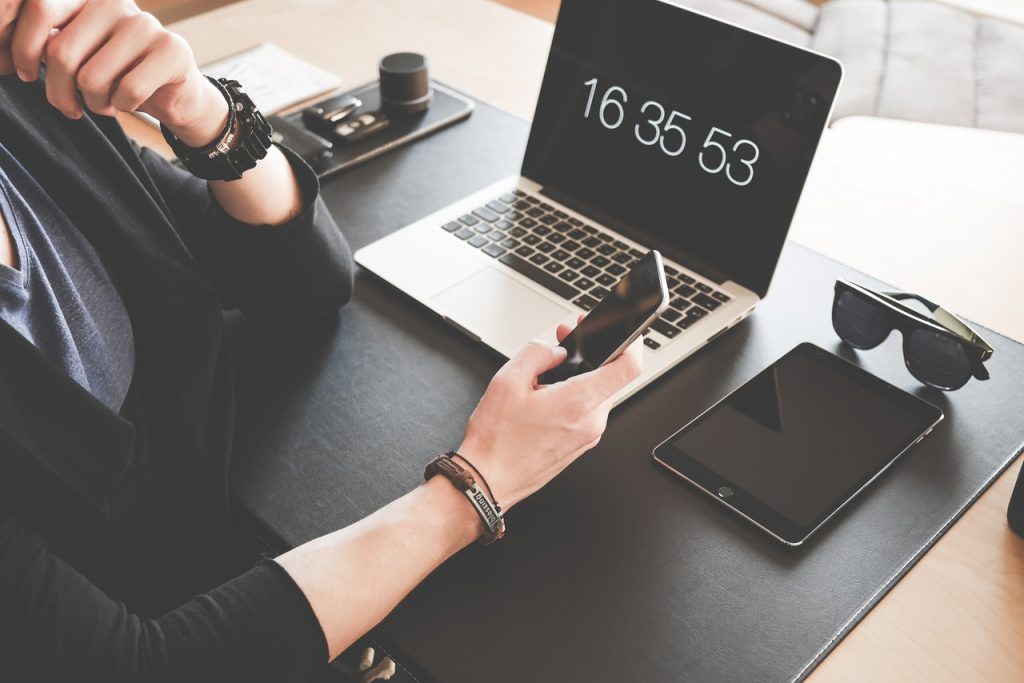 8 Tips For Managing a Business From a Hotel Room
Transparency
You hear all the time. Transparency is the key to keep clients happy. Letting them know about your plans, keeping them informed that you will be managing things away from the office will set their expectations properly.
Research potential Internet issues
Internet is the utmost crucial factor to consider when managing your business while traversing the globe. Research any limitations of the areas that you will be visiting. The limitations include banned platform or apps such as Vimeo in some countries.
Manage your time-zones
Exploring the globe would mean you will be on a different time-zone. Manage your travels well and make sure you are reachable during your business's office hours. If you own a luxury resort and you offer romantic getaway packages, customer contact can be very frequent, so employ a team in the appropriate time-zone to assist.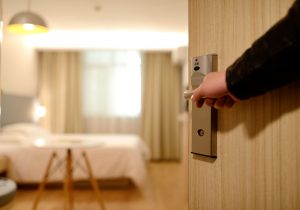 In situations where you need to have a face to face meeting with clients, you can make use of Skype or Google Hangouts. This is also a good tool for touching base with your team and share documents. Collaborators can easily communicated using Google hangouts. The experience is almost the same as if you are in the same room for a meeting.
Be inspired
If you are looking for fresh ideas for your business, take inspiration from the places you go to. You draw inspirations from your surrounding which you can then use to expand use business. You have to note, though, that you need time to conceptualize new ideas.
Make use of management tools.
Management tools can do you wonders. They can help you execute strategy, engage with customers and employees. It will also give you real-time view of your company's performance.
Automate
Success of your nomadic lifestyle and business lies with how much repetitive tasks can be put on automation. The wide variety of automation tools will take care of tasks such as documents and records management, invoicing, customer relationship management, and even your social media. Freeing up time on some tasks allows you to focus more on the real deal that generates money in your business. Automated systems are great for client contact when the time zones are different. Let's say you own a luxury resort, an online booking system is invaluable.
Set a goal
Do not allow to be completely on a holiday mode when traveling. You still are in charge of a business and its success in the future, so set goals for your company. This helps you to direct your time appropriately.
Enjoy comfort away from home!