You have started your dream photography business and now awaiting clients to hire you. Please do not waste your money on traditional adverts such as an ad in a magazine or newspaper, they are mostly worthless. I have tried them all and realised that they don't work especially when there are so many free photography marketing tools you can make use of.
The advent of social media has revolutionised virtually every industry and instead of wasting your money on advertising that won't make your long-term dreams comes true, use the social media and digital trend to gain attention for a much lower cost.
Imagine having many people going crazy with your photography business to the extent that they keep sending the friends and love ones your way. Thinks about what it would be when you show up in search engines like Google for your desired result. Think about having so many people finding your business to meet your profit goals without spending a huge amount of money on advertising. Learn how to develop your brand marketing in a meaningful way for your photography business.
1. Google Business Pages

Ensure you add your location to your keyword such as Wedding Photographer Dandenong Ranges so people can see what they are searching for. When you search on Google and include a location, the search engine platform adds you to their business listings. They put the listings BEFORE the organic listings in their rankings. These listings are free, so go and get one now!
If you want to show up in the local listings, it is crucial to completely fill out your profile and start getting reviews. Ensure you upload some images too as they usually show up in the search results. When people are searching for a photographer, you will be seen easily on Google search engines. Images that are clear and represent your business are crucial as clients will want to see examples of your work before hiring you.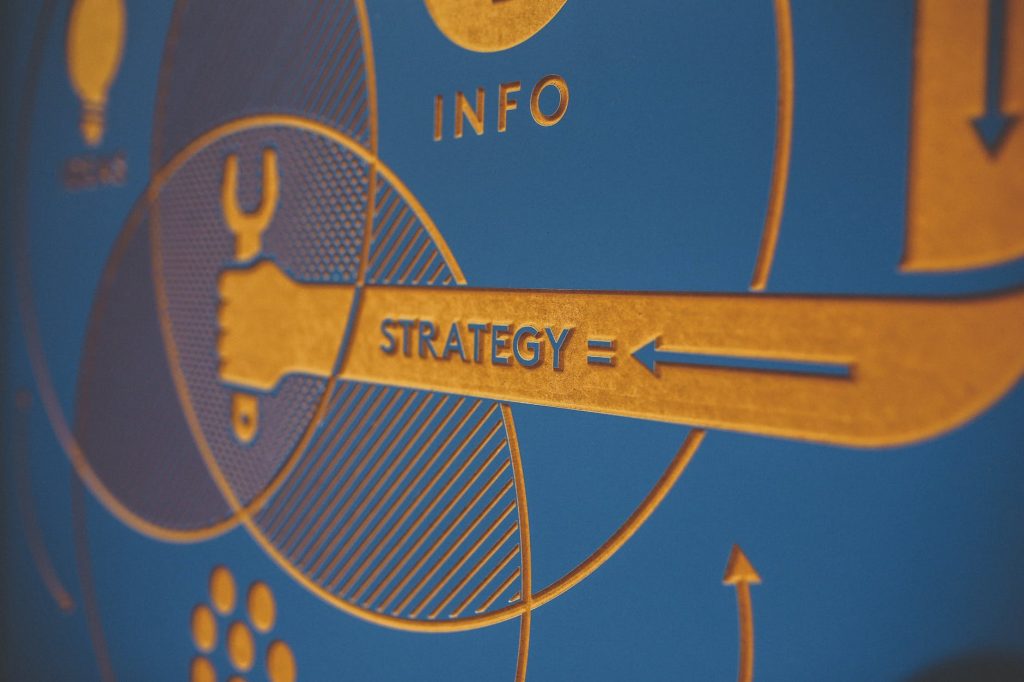 2. Automate your Social Media posts
A super powerful way to promote your business is using social media sites such as Facebook, Twitter, Snapchat, Pinterest, Instagram, and Tumblr.
While these social media platforms can be beneficial, they can also be distracting and you have to be super careful not to waste a bunch of time on these platforms. For instance, you can post on your business page on Facebook and may end up watching funny videos a few hours later, thereby forgetting to post to other platforms. IFTTT is a free software that allows you to automate your posts and will prevent you from wasting much time. By using IFTTT, you can post on a platform and then have it automatically post the same content on other platforms. This is how to get the best response while wasting the least amount of time.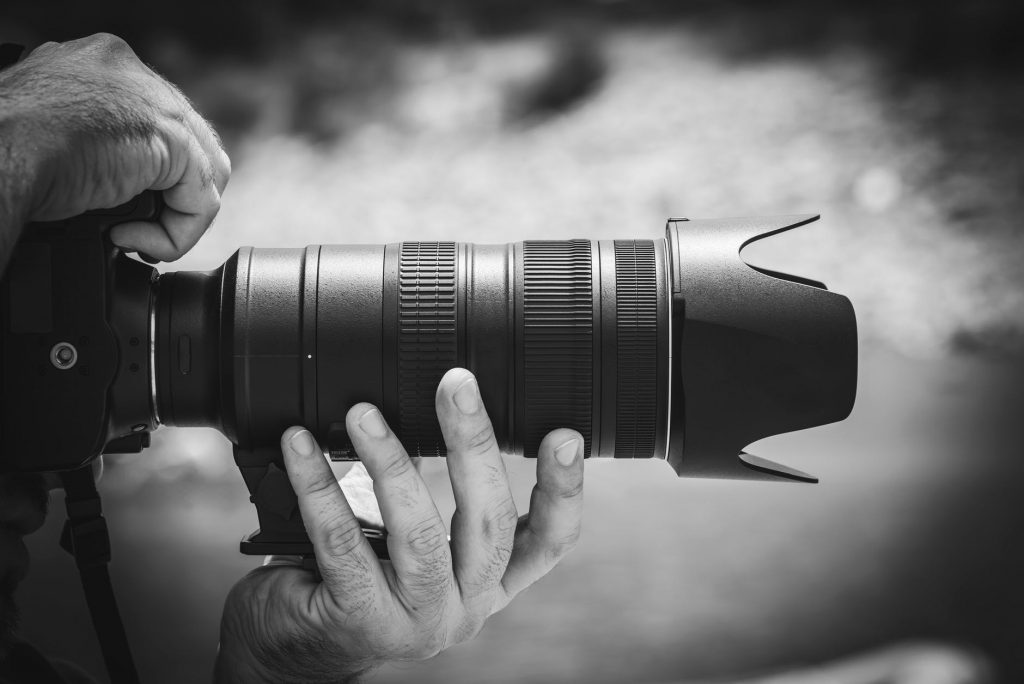 3. Blog as often as you can
One of the best ways to let Google know th
at your site is still active (which gives you better rankings) is to have fresh content on your site. Customers on the other hands w
ill know that that you are busy and also mean business. I often wonder if a business is still running when their site hasn't been updated for months
If you don't have many shots, show some personal work or spread out your posts (do a few images one at a time instead of all in one big post). It is very important that you post contents that your clients are eager to know. For instance, portrait photographers may post about what to wear to a session whereas wedding photographers may want to put out a series on their blog with tips for brides for having better wedding photography (such as not getting ready in a church kitchen or hiring a professional lighting company). Your customer's values you and see you as an authority on a subject. You could blog about various relevant subjects such as lighting tips for better photography or the most popular Melbourne wedding photo locations for summer.
Ensure your website is SEO optimised for search engines so that can attract clients who are searching the internet for a photographer like you.
4. Network with other professionals
Use the power of networking to improve your photography business by getting involved with other professionals in your local area. Business owners are usually loyal to each other especially when you are also promoting their businesses to your clients, and they'll be sure to reciprocate.
It is also essential that you network with other wedding professionals to share ideas about the photography industry. Sharing clients doesn't mean you have to compete for them. Marketing and business branding are critical activities for your business and ensure you leverage the above opportunities to increase the visibility of your company.